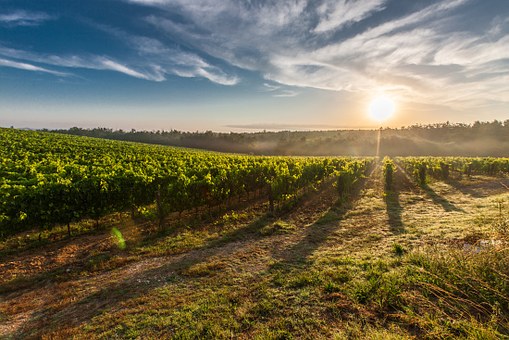 Anticorrosion technology of organic fertilizer production machine
1. Electrostatic powder spraying. The application of traditional coatings and coatings in the production of organic fertilizer production equipment is liquid, which contains a lot of esters, ketones, hydrocarbons and other solvents, bringing a series of problems to the production, storage, transportation and construction. Electrostatic powder spraying can improve this situation.
2. Phosphating passivation process is a one-time treatment through electric and electrochemical reaction, which can not only make the steel workpiece full of rust, the surface presents the original color of metal, but also form a dense antirust film on the metal surface.
The antirust engineering of organic fertilizer production machine can be used as a good guarantee for production. If the organic fertilizer production equipment you are using does not prevent rust, it will have an impact on production at a later stage.
Zhengzhou Huaqiang Heavy Industry Technology Co., Ltd. adheres to market orientation, innovation and development, quality and survival, and perfect after-sales service to win the trust of customers. We mainly produce granulator machine for fertilizer, crusher, mixer, conveyor, compost windrow turner, coating machine, packaging machine, dryer, cooler, screening machine, as well as different types of fertilizer production lines, including organic fertilizer production line, bio organic fertilizer production line, NPK fertilizer manufacturing process, BB fertilizer production line. Warmly welcome people from all walks of life to visit the company, mutual benefit, win-win, create a better!