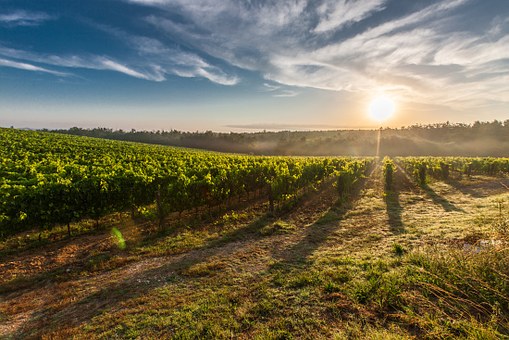 The development of the industrial age has made great contributions to agriculture in fertilizers, especially organic fertilizers, which are produced. Now the production of bio-organic fertilizers has been mechanized, scaled and integrated, and can provide perfect Fertilizer production system, let's go into the process of biofertilizer project.
The production of bio-organic fertilizer should be determined according to the functional special effects of organic fertilizer. Then the workers first pulverize various raw materials into a certain fineness of organic materials, and mix them according to the formula in the mixer. In this process, a key step is a proportional addition of a kind of "bio-fermenting agent", which is mixed into the fermentation tank. Because of the deep-cell aerobic fermentation, the floor space is small, the fermentation process does not require labor, and the fermentation cost is greatly saved. Because of the mechanized production, so the fermentation is uniform, no dead angle, and the product quality of the organic fertilizer is ensured from the process. After one night, the temperature of the input raw materials rose quickly, reaching a maximum of 70 degrees.

At this time, the staff could use the compost turning machine and turn on the air blowing equipment. After the end of the dumping, the end of the pool was fermented. The finished product, the new raw materials can enter the fermentation tank, and then repeat.

After the fermentation of the raw material is finished, the following operations can be carried out, including pulverizing the large-sized fertilizer therein, and then uniformly stirring, and then granulating the fertilizer granules by using a fertilizer granulator machine, followed by drying, cooling, sieving and packaging. The final product is put into storage and can be sold at any time.

Understanding the production process of bio-organic fertilizers has a very important role for farmers to purchase fertilizers in the future. Our company produces all kinds of organic fertilizer equipment, and can also help design organic fertilizer production lines. Welcome friends from all walks of life to visit our factory for cooperation.