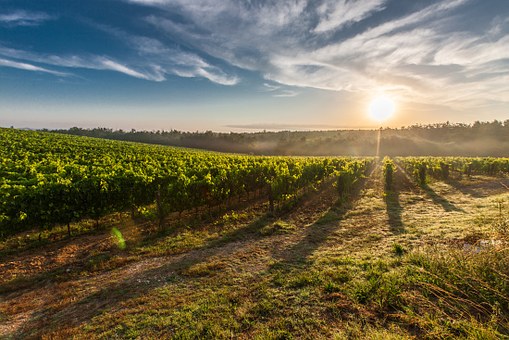 The disc granulator adopts an overall circular arc structure, and the granulation rate can reach more than 93. The disc granulator is composed of a large plate, a large gear, a transmission part, a frame, a base, a scraper frame, and a non powered scraper. The structure of disc granulator is novel and reasonable, and its weight and height are reduced. The process layout is flexible and convenient. The unique combination of unpowered scraper reduces the auxiliary power consumption. Of course, it can also form a disc production line for organic fertilizer processing.
Check and tighten all external bolts, nuts and screws. If you don't pay attention when removing the valve, the valve pin clip is easy to pop out, lose or hurt the face. If the storage capacity is 25%, it should be recharged immediately. 4? After each operation, if possible, the machine can be stored in the warehouse. When it is stored outside, it should be covered with plastic cloth to prevent moisture or rain. In the use of tractor, due to wear and deformation of parts, the technical status of each part will gradually change.
The fertilizer granulators produced by Zhengzhou Huaqiang Heavy Industry Technology Co., Ltd. include organic fertilizer granulator machine, disc granulator, drum granulator, npk fertilizer granulator, double roller granulator, two in one organic fertilizer granulator, drum granulator, flat die pelleting machine, and ring die pelleting machine.