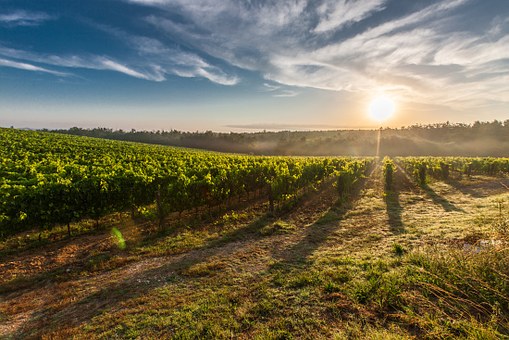 Process of organic fertilizer production line
Technical personnel will formulate the corresponding organic fertilizer production formula and optimize the quantity of raw materials according to the market demand or customer demand and the market situation of raw materials. The operators of the raw material mixing part add the quantity of each raw material in strict accordance with the requirements of the technical personnel, and add various raw materials in the electronic belt scale or batching machine, such as N, P, K and additives, and configure them according to the needs. The process of adding raw material requires that the raw material is powder or particle, and it is not allowed to agglomerate, and the raw material flow must be uniform and sometimes uninterrupted. Otherwise, it will affect the measurement accuracy and granulation process control, and ultimately affect the product content.
Equipment flow of chicken manure organic fertilizer production line
1. Fermentation compost windrow turner: it can ferment and turn the materials in the fermentation process.
2. Crusher: crushing high humidity materials and other raw materials in the organic fertilizer production process.
3. Mixer: to mix a variety of raw materials.
4. Granulator machine for fertilizer: Granulation of mixed materials; easy to separate and package.
5. Dryer: drying granular materials with certain humidity.
6. Cooler: it can quickly cool the dried materials and increase the production efficiency.
7. Screening machine: screen and grade the finished fertilizer.
8. Coating machine: the particles are coated outside to prevent the caking of fertilizer.
9. Automatic weighing and packaging machine: quantitative bagging and packaging of finished products.