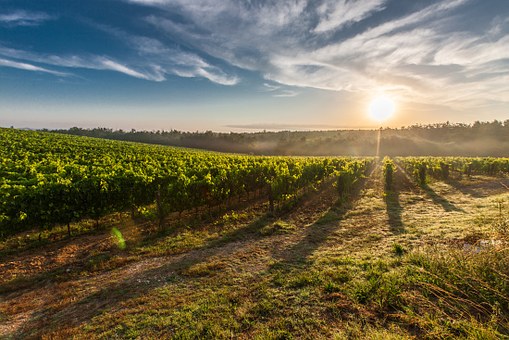 Organic fertilizer production machine is not a single piece, but a set of series, a complete set of processing machinery and equipment contains a number of machines and equipment.
The small and simple organic fertilizer production line includes: feeding, conveying, crushing, fermentation flip / dump, screening and packaging processes;
The medium-sized and large-scale complex organic fertilizer production line includes more processes: feeding, crushing, conveying, fermentation, tossing / stacking, mixing, granulation, drying, screening, coating and packaging.
In this way, the comparison of small-scale, medium-sized and large-scale organic fertilizer equipment and technology is also an important factor in the price gap of organic fertilizer production line in the market from tens of thousands to hundreds of thousands, to millions.
The price of a set of fertilizer machines with the same raw materials and appearance will be different if there is a gap between different fertilizer machine manufacturers and different brands. Even slight process difference leads to the difference of product qualification rate.
As far as granulator machine for fertilizer is concerned, the qualified rate of granulation in the market has reached more than 95%, and some have only about 80%. Do you think their prices may be the same? It's just a simple example to show why the price affects. But it's not enough to express it completely.
Fertilizer machine manufacturers are not easy to find, please come to Zhengzhou Tianci Heavy Industry Machinery Co., Ltd!!! Zhengzhou Tianci Heavy Industry Machinery Ltd has been established for 20 years. It has experienced many ups and downs, rich production experience and continuous innovation spirit. Our main production of organic fertilizer machines are: fertilizer granulator, crusher, mixer, double roller granulator, conveyor, compost windrow turner, coating machine, packaging machine, dryer, cooler, screening machine, etc., while the sale of 1-200000 npk fertilizer production line, organic fertilizer production line, biofertilizer project production line, BB fertilizer complete equipment. We provide customers with a series of after-sales services, such as plant design, equipment debugging and installation. We are looking forward to cooperating with you!