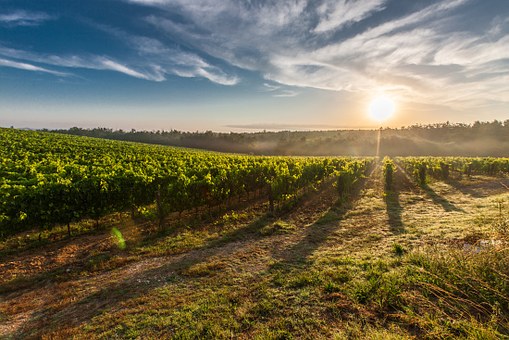 Pig manure organic fertilizer production line mainly includes two parts: fermentation and production. As the fresh pig manure contains harmful substances, and its form can not become a commodity. The purpose of pig manure fermentation is to make it harmless and become a fertilizer with high content of organic matter. The fermented pig manure is loose and has no peculiar smell. It can be processed into powder or granular organic fertilizer according to needs, and finally packaged and sold by automatic packaging machine, which is the production part of organic fertilizer.
For pig farmers, a small pig manure production line how much money is the primary concern. After all, compared with the main business of pig breeding, processing pig manure organic fertilizer is only a way to deal with waste, so it is necessary to pay attention to the price of pig manure organic manure production line.
Generally, the price of 10000 tons of organic fertilizer equipment ranges from 100000 to 500000, 30000 tons of organic fertilizer production equipment needs about 300000 to 1.2 million, 80000 tons of organic fertilizer production line equipment needs about 1.2 million to 1.6 million, 100000 tons of organic fertilizer production line equipment costs between 1.7 million and 2 million, of course, larger 150000 tons of organic fertilizer production machine needs about 270 to 29 million On the whole, these are just reference prices, so users can easily make financial preparations before purchasing.
Zhengzhou Huaqiang Heavy Industry Technology Co., Ltd. has been established for 20 years. It has experienced many ups and downs, rich production experience and continuous innovation spirit. Our main production of organic fertilizer machines are: fertilizer granulator, crusher, mixer, double roller granulator, conveyor, compost windrow turner, coating machine, packaging machine, dryer, production of organic fertilizer, cooler, screening machine, etc., while the sale of 1-200000 npk fertilizer production line, organic fertilizer production line, biofertilizer project production line, BB fertilizer complete equipment. We provide customers with a series of after-sales services, such as plant design, equipment debugging and installation. We are looking forward to cooperating with you!