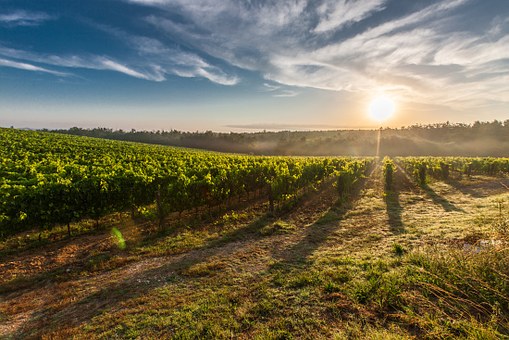 Process of organic fertilizer production line: three steps are needed to process commercial organic fertilizer by using the equipment of organic fertilizer production line: early fermentation, deep processing and milling, and deep processing and granulation.
The production process of granular organic fertilizer is based on the continuous fermentation process and the production of powdery organic fertilizer. Therefore, the equipment required is relatively comprehensive, including fermentation dumper, forklift bin, semi wet material crusher, horizontal mixer, agitator granulator, rotary dryer, rotary cooler, drum screening machine, coating machine and automatic packaging machine. In the case of special needs of the process, dynamic batching scale is also needed. The price of the smallest complete set of equipment is about 200000 yuan.
Fermentation compost windrow turner: it can ferment and turn the materials in the fermentation process.
Crusher: crushing high humidity materials and other raw materials in the organic fertilizer production process.
Mixer: to mix a variety of raw materials.
Granulator: Granulation of mixed materials; easy to separate and package.
Dryer: drying granular materials with certain humidity.
Cooler: it can quickly cool the dried materials and increase the production efficiency.
Screening machine: screen and grade the finished fertilizer.
Coating machine: the particles are coated outside to prevent the caking of fertilizer.
Automatic weighing and packaging machine: quantitative bagging and packaging of finished products.
The organic fertilizer production plant cost is hundreds of thousands to millions. Because the configuration of the whole set of organic fertilizer production equipment is not fixed, there are often many different situations, so the specific price should be customized according to your specific situation.