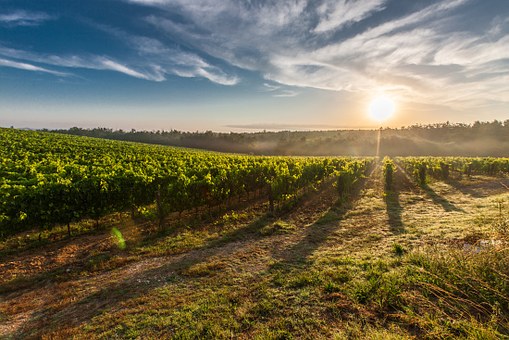 Small organic fertilizer production line of cow manure is less than 100000 yuan. Zhengzhou Huaqiang company has different production lines for each customer according to the production scale and capital investment of customers. The low configuration of cow manure organic fertilizer production line only needs grinder, mixer, granulator, screening machine and packaging machine. This belongs to the basic configuration, and then, according to the actual needs and requirements of customers, add equipment. Therefore, the price of the whole set of cow manure organic fertilizer production line ranges from tens of thousands to hundreds of thousands.
There are two steps to process commercial organic fertilizer in the organic fertilizer production line: early fermentation and treatment part and deep processing granulation part. Organic fertilizer equipment needs fermentation compost windrow turner, crusher, mixer, fertilizer granulator, dryer, cooler, screening machine, coating machine, packaging machine, conveyor and other equipment. Organic fertilizer production plant cost about 250000 yuan.
1. Fermentation compost windrow turner: it can ferment and turn the materials in the fermentation process.
2. Pulverizer: pulverizing high humidity materials and other raw materials in the organic fertilizer production process.
3. Mixer: to mix a variety of raw materials.
4. Granulator: Granulation of mixed materials; easy to separate and package.
5. Dryer: drying granular materials with certain humidity.
6. Cooler: it can quickly cool the dried materials and increase the production efficiency.
7. Screening machine: screen and grade the finished fertilizer.
8. Coating machine: the particles are coated outside to prevent the caking of fertilizer.
9. Automatic weighing and packaging machine: quantitative bagging and packaging of finished products.