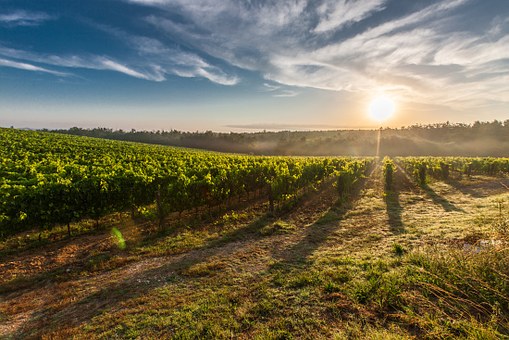 Our company developed and produced the churning tooth organic fertilizer granulation machine is based on the manufacturing principle and technology of the stirring gear granulator and the rotary drum granulator. It is elaborately developed and tested repeatedly. The organic fertilizer granulation machine can keep bacteria at normal temperature and has reasonable structure design. It can produce pellet products with low moisture content, easy drying, high molding rate, good particle strength and appearance The machine is an ideal granulating equipment for bio organic fertilizer, organic inorganic fertilizer and organic and inorganic compound fertilizer.
The new type of stirring teeth organic fertilizer granulation machine can be used for granulating: peat, sludge, chicken manure, livestock manure, lignite, filter sludge of sugar factory, paper sludge, wine, straw, bean residue, peat and other organic wastes, which can be directly pelletized after fermentation, thoroughly solving the key technical problems difficult to be solved by the traditional disc (drum) granulation process, fermentation, fertilizer mixer machine,etc Granulation.
The new type of stirring teeth organic fertilizer granulation machine makes use of the high-speed rotating mechanical stirring force and the resulting aerodynamic force to continuously realize the mixing of fine powder materials in the machine, granulation, spheroidization, extrusion, collision, densification, polishing and other processes, so as to achieve the purpose of granulation. The particle shape is spherical, the sphericity is ≥ 0.7, the particle size is generally between 0.3-3 mm, and the granulation rate is ≥ 90%. The size of the particle diameter can be properly adjusted by the material mixing amount and the spindle speed. Generally, the lower the mixing amount, the higher the rotation speed, the smaller the particles.
Zhengzhou Huaqiang Heavy Industry Technology Co., Ltd. mainly produces organic fertilizer machines: granulator, vermicelli machine, fertilizer mixer machine, rotary drum granulator, fermentation compost turning machine, disc granulator, double roller granulator, drum granulation, coating machine, packaging machine, etc., and sells 1-200000 NPK fertilizer production line, organic fertilizer production line, bio organic fertilizer production line, BB fertilizer complete equipment. Our products are energy-saving, convenient, environmental protection and efficient, and have reached the leading level of the same industry in the world.