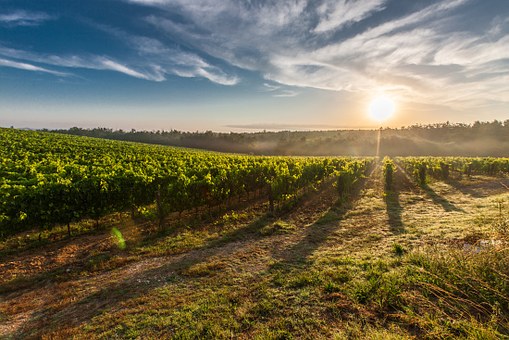 After purchasing a set of organic fertilizer production line, it can bring benefits to customers. It is also necessary for customers to maintain the machine at ordinary times and pay more attention to rust and corrosion prevention. It is best not to let the motor get wet. These are all necessary Pay more attention. Only when the daily maintenance is done, the mechanical equipment can bring better benefits for itself.
On rainy days, it is even more necessary to cover the generators of the organic fertilizer production line machines. It is best to have a factory building. In any case, no water can enter the motor. When starting work after raining, you must pay attention to the following points:
1. First, wipe dry the rainwater on the surface of the equipment to avoid flowing into the organic fertilizer production machine when it is turned on.
2. The first thing that needs to be checked is the problem of the organic fertilizer equipment wiring. Rainy and humid weather may cause short circuits in the wires.
3. The next inspection is the bearing. The inspection of the bearing is mainly to check whether there is too much rust. If there is too much, use sandpaper to polish it as much as possible.
4. Check the lubricating oil. If rainwater enters the organic fertilizer production machine, it will easily cause the lubricating oil to deteriorate.
5. In the end, the idling can be carried out first, and then production can be carried out if there is no problem.