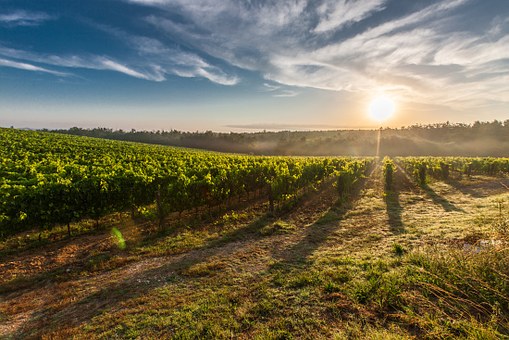 Treatment of fertilizer raw materials-application of vertical chain crusher
Application field of chain crusher
Vertical chain crusher is widely used in various kinds of medium and fine crushing fields of high and extra hard materials such as ore, cement, refractory, bauxite clinker, emery, glass raw materials, etc. It is widely used in the crushing of building sand, stone and various metallurgical slag. Compared with other types of crushers, it has high output and efficiency.
Working principle of chain crusher
In the initial processing stage of the fertilizer production line, different kinds of NPK fertilizer raw materials fall vertically into the high-speed rotating impeller from the upper part of the chain crusher. Under the action of the high-speed centrifugal force, the material around the impeller will collide and crush with another part in the form of umbrella. After the materials collide with each other, they will collide and rub with each other for many times between the impeller and the shell, and then they will be discharged directly from the lower part, forming a closed circuit and multiple cycles. The crushed fertilizer is made into granules by NPK fertilizer granulator, and finally these products are sieved by the screening equipment to control the required particle size of the finished product.
Application of vertical chain crusher
As a kind of fertilizer equipment, the vertical chain crusher has gradually entered the ranks of hot market. Its process features large production capacity, high automation and product quality with the treatment of the whole fertilizer production line. The comminuted fertilizer powder can be used with disc granulator to produce a variety of fertilizer materials. With the development of environmental protection industry, countries have increased the treatment of the environment, especially in the aspect of waste disposal. The fertilizer processed by the organic fertilizer equipment is mainly divided into pre composting and post granulation. The quality of the organic fertilizer particles is closely related to the quality of granulation. The vertical chain crusher pulverizes raw materials into powder, which is helpful to improve the granulation rate of fertilizer production.