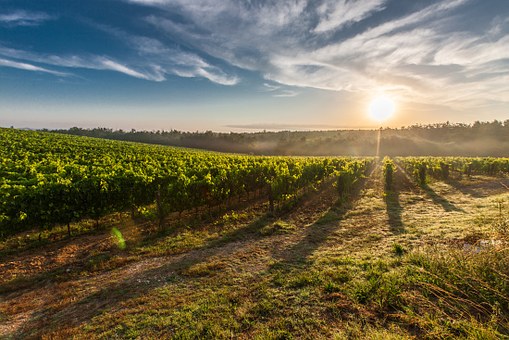 The construction scale of equipment configuration of chicken manure organic fertilizer production line is generally 30000-100000 tons per year. Local resources, market capacity and market coverage should be considered comprehensively. 1. The investment scale and product scheme design shall be formulated according to the following conditions: characteristics of raw material resources, local soil conditions, local planting structure and main crop varieties, factory site conditions, production automation degree, etc.
The following is a detailed description of the equipment requirements for each link of the organic fertilizer production process:
The fermentation system is composed of feed conveyor, biological deodorizer, mixing mixer, proprietary lifting type tipping machine and electrical automatic control system.
The main organic fertilizer production machine of drying system includes belt conveyor, rotary dryer, cooler, induced draft fan, hot blast stove, etc.; deodorization and dust removal system is composed of sedimentation chamber and dust removal room.
The comminution system includes new semi wet material crusher, LP chain crusher or cage crusher, belt conveyor, etc.
The batching system includes electronic batching system, disc feeder, vibrating screen, and 6-8 kinds of raw materials can be configured at one time.
The mixing system consists of horizontal mixer or disc mixer, vibrating screen and mobile belt conveyor.
Granulator machine for fertilizer is required for granulation system, and the optional granulator equipment includes: compound fertilizer double roll extrusion granulator, disc granulator, flat film granulator, bio organic fertilizer spherical granulator, organic fertilizer special granulator, drum granulator, pelletizer for compound fertilizer, etc.
The screening system is mainly completed by the drum screening machine, which can set up a primary screening machine and a secondary screening machine, so that the yield of products is higher and the particles are better.
The product packaging system generally includes electronic quantitative packaging scale, silo, automatic sewing machine, etc. In this way, the full-automatic and uninterrupted production of organic fertilizer production line can be realized.
Fertilizer machine manufacturers are not easy to find, please come to Zhengzhou Tianci Heavy Industry Machinery Ltd!!! Zhengzhou Tianci Heavy Industry Machinery Ltd specializes in the production of fermentation compost windrow turner, organic fertilizer granulator, fertilizer mixer machine, fertilizer crusher and other organic fertilizer machines. We also provide a complete set of organic fertilizer production process, npk fertilizer manufacturing process, bio organic fertilizer production process, BB fertilizer production equipment. We have been stepping forward the pace of machine progress, hoping to use the best fertilizer equipment to feed back our users!