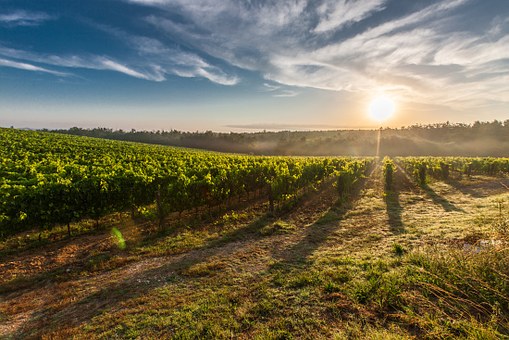 There are two steps to process commercial organic fertilizer in the organic fertilizer production line: early fermentation and treatment part and deep processing granulation part. Organic fertilizer equipment needs fermentation compost windrow turner, crusher, mixer, fertilizer granulator, dryer, cooler, screening machine, coating machine, packaging machine, conveyor and other equipment.
1. Stacking of ground strips, using a ground compost machine, or feeding materials in a fermentation tank, using a tank type compost turning machine
2. Evenly sprinkle the fungicide, turn the pile of fermentation to achieve heating, odor, rot, and kill mixed fungus grass seeds
3. Fermentation for 7-12 days, how many times the piles are turned according to different temperatures in different places
4. Complete fermentation, maturity, and out of the pond (ground type directly use a forklift to pile up)
5. Use a screening machine to screen the thickness, (screened powdery fertilizer can be sold directly)
6. Crush the selected large pieces with a grinder and return to the classification screen
7. Mix the required trace elements with a mixer
8. Granulation with a granulator
9. Feed into dryer and cooler
10. Automatic packaging machine packaging and sale
The input of organic fertilizer production process equipment is higher than that of chicken manure drying production equipment, which is caused by repeated investment of fermentation facilities in various farms. If you work with the farm owner, the situation is very different. In the original site where manure is piled up, greenhouses and fermentation tanks will be invested by the farms, and the organic fertilizer manufacturers will invest in purchasing equipment to deal with feces. The owners of the farms will be very happy. If both sides cooperate in the form of investment or compensation trade, the organic fertilizer production plant cost will be reduced. This cooperation is mutually beneficial.