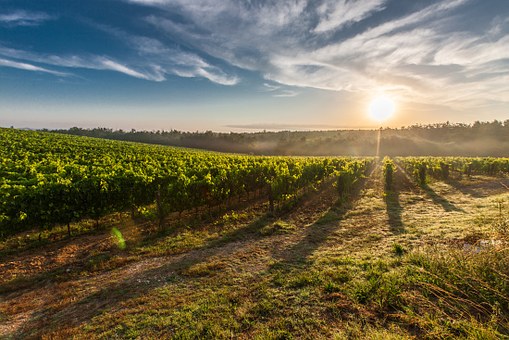 Green ecological organic fertilizer is mainly composed of chicken manure and crop straw. Chicken manure organic fertilizer equipment, straw organic fertilizer equipment, organic fertilizer processing equipment, organic fertilizer production line and organic fertilizer production equipment are fermented by multi-dimensional compound enzyme bacteria.
Organic fertilizer production machine, chicken manure organic fertilizer production line, organic fertilizer production line technology process, first chicken manure and appropriate amount of straw powder mixed, how much depends on the water content of chicken manure, fermentation generally requires 45% water content, that is, hand knead into a ball, fingers see water, but do not drip water, loose hand solution is scattered. Then add corn flour and corn flour, the role of corn flour is to increase sugar for fermentation, so that multi-dimensional complex enzyme bacteria quickly dominant.
Then add the mixture into the blender for mixing, mixing must be uniform, transparent, no raw block. The mixed ingredients are piled into strips 1.5m-2m in width and 0.8m-1m in height, which are tossed once every two days with a tipping machine. The compost was heated in 2 days, odorless in 4 days, loose in 7 days, fragrant in 9 days and fertilized in 10 days.
Specifically speaking, the temperature can reach 60 ℃ - 80 ℃ on the second day of composting; On the fourth day, the odor of chicken manure was eliminated; On the 7th day, the compost became loose and dry, covered with white hyphae; On the 9th day, a kind of distiller's yeast was produced; The compost will be fermented and matured in 0 days. After a little air drying, the compost can be crushed by a semi wet material grinder, granulated by granulator machine for fertilizer, dried and dehydrated by a dryer, and then screened by a screening machine. The finished organic fertilizer can be packaged and stored.
The organic matter content of green ecological organic fertilizer can reach more than 45%, which is a kind of organic fertilizer with complete nutrition. If different elements are added, a series of special fertilizers for vegetables, fruit trees, grain, cotton, oil and other crops will be formed.