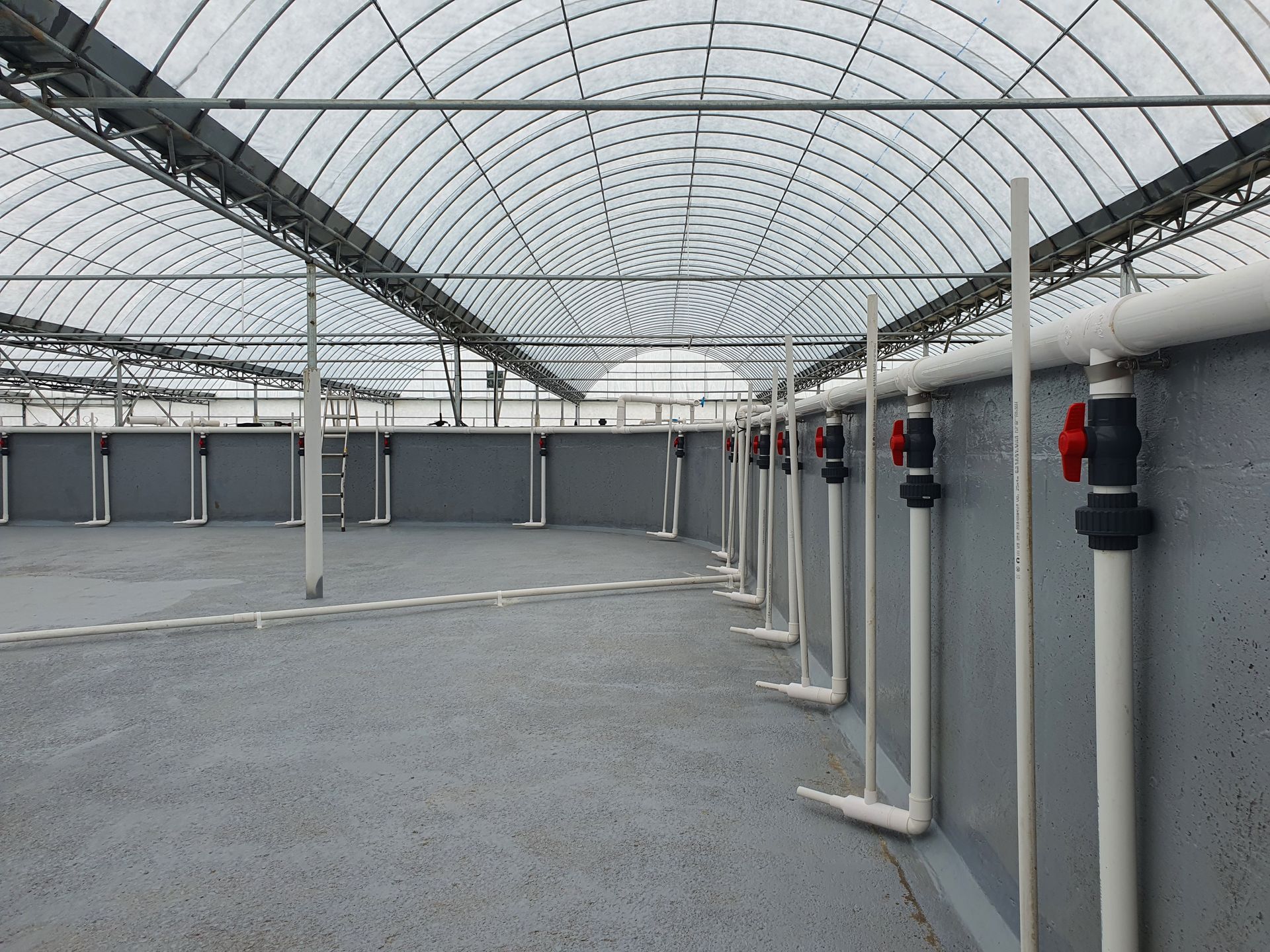 Aqua Development Ltd. (AD)
Aqua Development Ltd.(AD) is an innovative aquaculture company, producing best quality organic shrimps using "KAMI sys" technology. KAMI sys is an intersection of aquatic biology and technology (symbiotic) mimicking the nature of aqua ecosystems to create living organisms for the welfare development of aquatic animals. The best seafood is from the nature. We bring nature into our ponds and grow the best organic shrimps.
Company details
Business Type:

Technology

Industry Type:

Market Focus:

Globally (various continents)

Year Founded:

2019

Employees:

1-10

Turnover:

$1,000,000 US - $10,000,000 US
To develop a sustainable, durable, and integrated aquaculture landscape and produce high value and quality seafood.
Our co-founder, Glen Cho, has developed and successfully tested over 6 years an innovative aquaculture method based on aquamimicry, the mimicking of natural environment conditions and factors, under super-intensive indoor shrimp farm.
Healthy & Safe: No chemical / No herbicide / No antibiotics
High Yield: Up to 10 times more productive than traditional methods. Much higher survival rates and resilience to disease
Cost effective: Cost per unit production is among the lowest in all production methods
Large potential: Easily applied to different types of aquatic animals