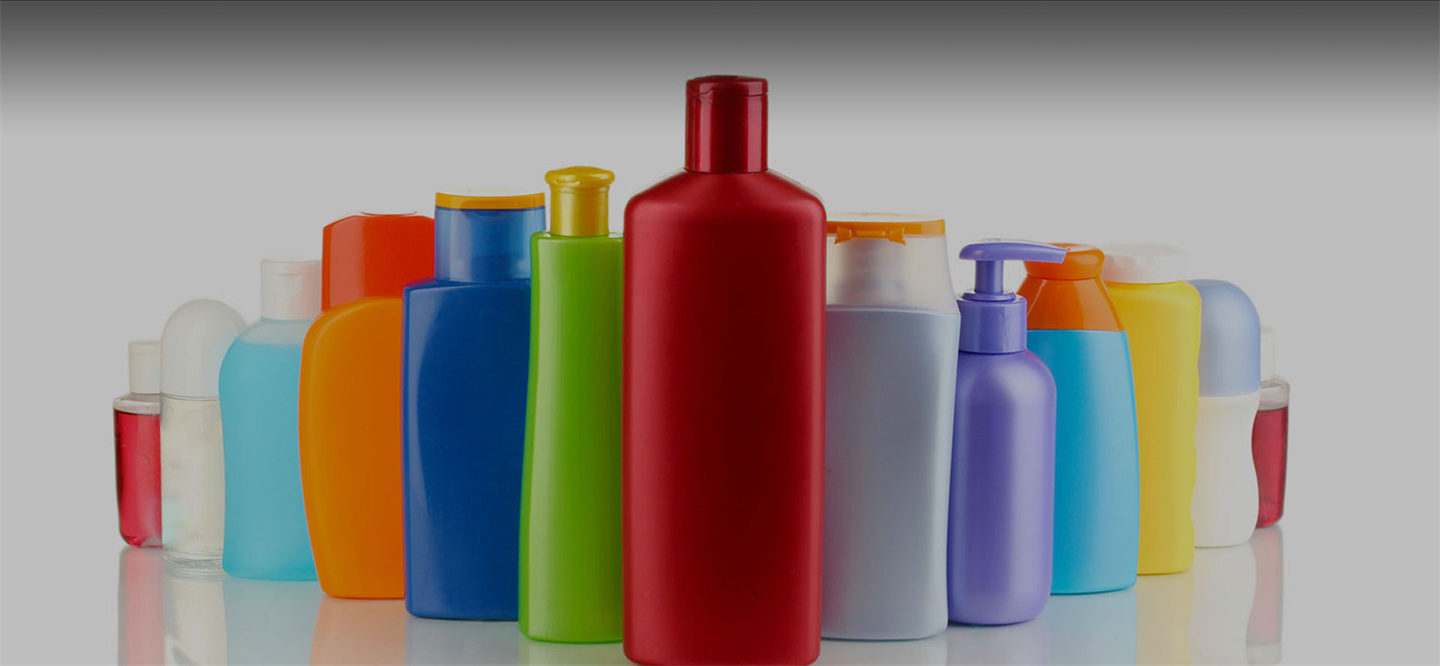 Taizhou alpha mould technology Co,. LTD
"Taizhou alpha mould technology Co,. LTD established in 2017. To provide in jection mold, , extruding die, plastic mold and products as the main business. It is a young professional company with good education background and rich experiences technology and management team. The core team member were ten years' experience in technology and sales work background. Base on the introduced advanced facility and technology that we provide entire solution for customer. In production and manufacturing, product quality and precision are important . following German quality control system 、 the IOS quality management system、 and precision measurement equipment check the products quality and precision. Each product were checked by inspection, and could betraced back to the raw material. Our strict productionmanagement feedback System lead this result.
Company details
View in map
Find locations served, office locations, manufacturers and our distributors.
Business Type:

Manufacturer

Industry Type:

Manufacturing, Other

Market Focus:

Globally (various continents)