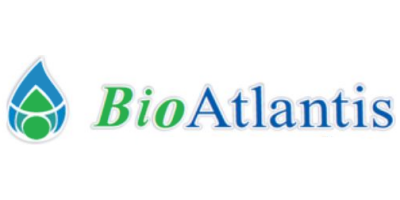 Alga

- Model 50 - Ascophyllum Nodosum Seaweed Extract
From BioAtlantis Formulation Ingredients Products
Alga 50 is a highly-concentrated alkaline extract from Ascophyllum nodosum seaweed, highest on the world market (500 g/L concentration). The Ascophyllum nodosum used to manufacture Alga 50 is sourced from the unpolluted bays and inlets on the west and south west coasts of Ireland, in north-western Europe. Alga 50 is registered for use in organic production by the Organic Trust.
Most popular related searches
Formulation benefits
No Dust
No Dirt
No manual handling, liquid pumping of >99% soluble
Possible re-use of IBC container after wash
Organic farming certified
Easy recycling with no waste costs
High dry matter concentration level for ease of formulation
Manufactured to tailored formulator needs with added preservative when required
Ascophyllum nodosum seaweed extract.
Harvested off the Irish coast.
High concentration (500g/L).
Organic certification.

Formulation benefits:
No dust or dirt
No manual handling.
Liquid pumping (>99% soluble).
Re-useable IBC containers.
Organic farming certified.
Easy recycling, no waste costs.
High dry matter concentration.
Tailored formulator needs.
Preservative added when required.
Packaging:
210L, 1000L IBC.