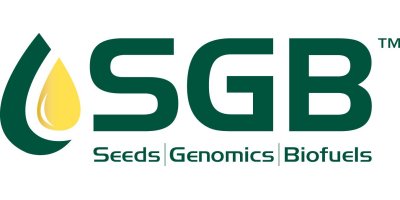 Annualized Crop Platform
SGB's advanced hybrids provide higher yields, reduced time to peak production, resistance to pest and disease pressure, and the ability to both direct seed and withstand higher plant densities on a per unit of land basis. All of this has enabled the transformation of a historically grown perennial crop into an annual crop.
Most popular related searches
The ability to grow the crop as an annual has opened geographical markets that were biologically inaccessible in the past, including the Southern states of the United States. The US market alone consist of 12M+ targeted acres.