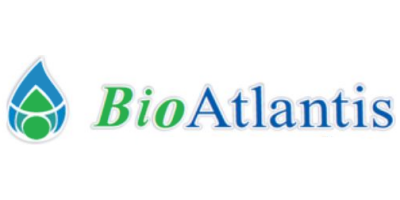 Florescence

- Ascophyllum Nodosum Seaweed Extract Formulation
Florescence is a formulation which provides key micronutrients necessary for fruit development and flowering bodies. Ingredients of Florescence are as follows:
Most popular related searches
High concentration extract of Ascophyllum nodosum seaweed.
Boron
Zinc
Molybdenum
Application:
Foliar spray and fertirrigation application.
Volume of 3-4L per 500L of water per hectare.
General application timings: every 3 weeks of growing season.
Specific application timings are on the label.
Environmental impact:
Readily biodegradable, no residue
Low application rate
A.nodosum seaweed extract.
Harvested off the Irish coast.
Chelated boron
Zinc
Molybdenum
TDS and MSDS available on request.
Packaging:
1L; 5L; 10L; 210L, 1000L IBC.