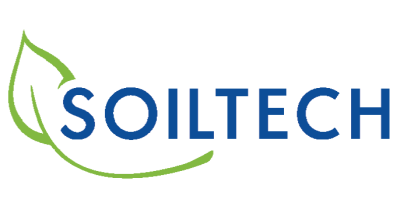 Fytaforce

- Model Tricho+ - Biofertiliser
Fytaforce Tricho+ is a high quality biofertiliser which contains a great biodiversity of positive micro-organisms that naturally occur on and around the plant. It is developed for soil application to break down crop residues and green manures and to transfer it into stable organic matter. Fytaforce Tricho+ is ISO 22000 certified, which guarantees a high quality at all times.
CHARACTERISTICS
Provides positive micro-organisms that naturally occur on and around the plant.
Improves the uptake of nutrients by roots and leaves.
Makes minerals plant available.
Contains numerous (trace) elements, natural vitamins, growth promoters and other metabolites.
Contains several types of Trichoderma spp.
REASONS TO START WITH FYTAFORCE
The wish to become less dependent upon chemical inputs during cultivation of crops.
The present nutrients in the soil poorly release.
The wish to build stable organic matter.
Customers require products which are produced with less environmental impact.
Regulation requires that crops are grown with less chemical inputs and/or fertilisers.

RESULTS OF FYTAFORCE IN PRACTICE
A better root development.
Less nutrient shortages within the plant.
An improved settlement of the plants after planting.
A stronger crop which is more resistant against extreme circumstances.
An improved soil structure.
BENEFITS
Allowed to be used in organic agriculture under Regulation (EC) No 889/2008.
A ready-to-use product.
Safe in use; free of chemicals.
Compatible with most of the liquid fertilisers of Soiltech and ready-to-use fertigation solutions.
PACKAGING
Fytaforce can be ordered per 10 litres. The product is available in 10, 20 and 1,000 litre containers.
PRODUCTCODE
FT
APPLICATION RATES
Combine 10 litres per hectare with 2 kg urea and
5 litres Liquid Humus.