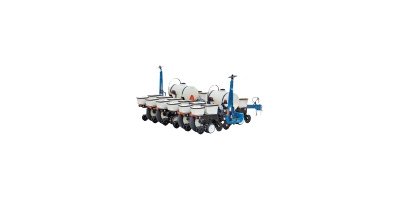 KINZE

- Model 3000 - Planter
Plant standard or split rows with one planter and apply liquid or dry fertilizer at the same time! Increase your bottom line by lowering both input and equipment costs with the Double Frame Option.
Most popular related searches
Quick, uniform emergence in all conditions. Proven year after year by outstanding results and the overwhelming satisfaction of Kinze customers worldwide.
Accurate seed placement and spacing
Consistent depth control
Superior seed-to-soil contact
Quick, easy adjustments
Row unit/frame mounted tillage attachments