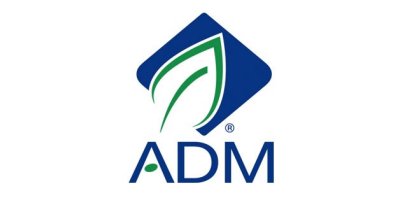 From Dairy Products
Feed-grade, non-edible milk protein Edible milk proteins in NurseTrate products contain edible milk proteins. These milk sources have a bacteria count of less than 30,000 colony forming units per gram - no E. coli and no Salmonella. Many competitive milk replacers contain high bacteria count milk proteins. This reduces average daily gain and can increase the possibility of disease.
Most popular related searches
Ingredients (egg proteins, meat protein isolates, and soy flour) that have been shown to adversely affect calf performance
Egg proteins reduce performance by up to 50%.

Meat protein isolates and meat solubles can reduce performance by up to 25%.

Soy flour can reduce performance by up to 30%.
Choice white grease
Choice white grease can have a pig odor, which can reduce palatability and consumption.

Reduced palatability and consumption reduces ADG.
Heat-damaged milk proteins
Heat damage can reduce solubility and affect the stability of the milk replacer product
after it is mixed.

When a milk replacer settles out, the calf cannot consume it, resulting in reduced gain.
Some of the above-mentioned ingredients have been found in other milk replacers, yet were not listed as ingredients on the milk replacer label. While use of these ingredients will reduce milk replacer cost, the cost of performance increases.