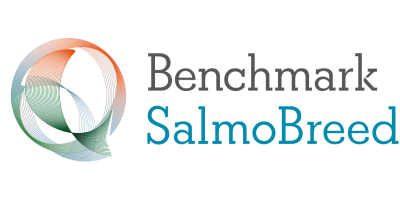 SalmoBreed

- Model SB - Exclusive Triploid
Triploid created by using pressure. Combined with other characteristics. Delivery from 1st December to end of March. Must be booked at least 10 weeks before delivery. Produced only on request.
Expanded Delivery Window: Early eggs from week 45, Late eggs – including deliveries – in July.