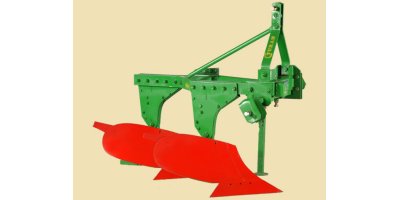 Semi Automatic Profile Trunk Ploughs
Our products are manufactured in 2,3,4,5 and 6 socketed profile trunk in semi automatic type 8-14 inches normal and 15-20 inches depth ploughs. Extra Z shassees were placed in the profile trunk ploughs to strenghen and absorb the trunk. It can function easily in rocky, stoney and plant rooted lands. Whereby the special springed amortiseured release mechanism, it can release from every sort of trapping in the land and prevents the damage to the plough. In the cases where the springed amortiseur release mechanism doesnt work, it can release from the trap whereby the pim (channelled ring) cutting system.
Most popular related searches
It has the amortiseur spring tension hardness adjustment. As the connection system of our ploughs are in International standards, they can be installed in any brand of tractor. The ploughs can be added two, three, four, five or six sockets. The plough roof equipment is made of special material, the automatic parts and soil contacting surfaces are hardened through cementation system. It doesnt hold but strips the soil. It doesnt wear out the tractor and is time and fuel efficient.