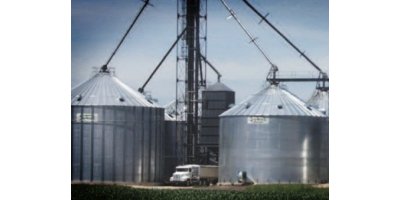 When Sukup began producing bins, we invested in the most technologically advanced roll-forming equipment, built to our exacting standards, putting us decades ahead of the competition. We have continued to add to that equipment as our bin line has grown.
Most popular related searches
Our sidewall sheets start out as coils of flat steel. Our machines punch the bolt holes, form the corrugations, and create the curve in the sheets, all to our tight tolerances. We also add a coating of oil to prevent white rust. Every major component of a Sukup Grain Bin starts out as blank steel that our dedicated employees use to create a top-quality finished product that they, and you, can be proud of.