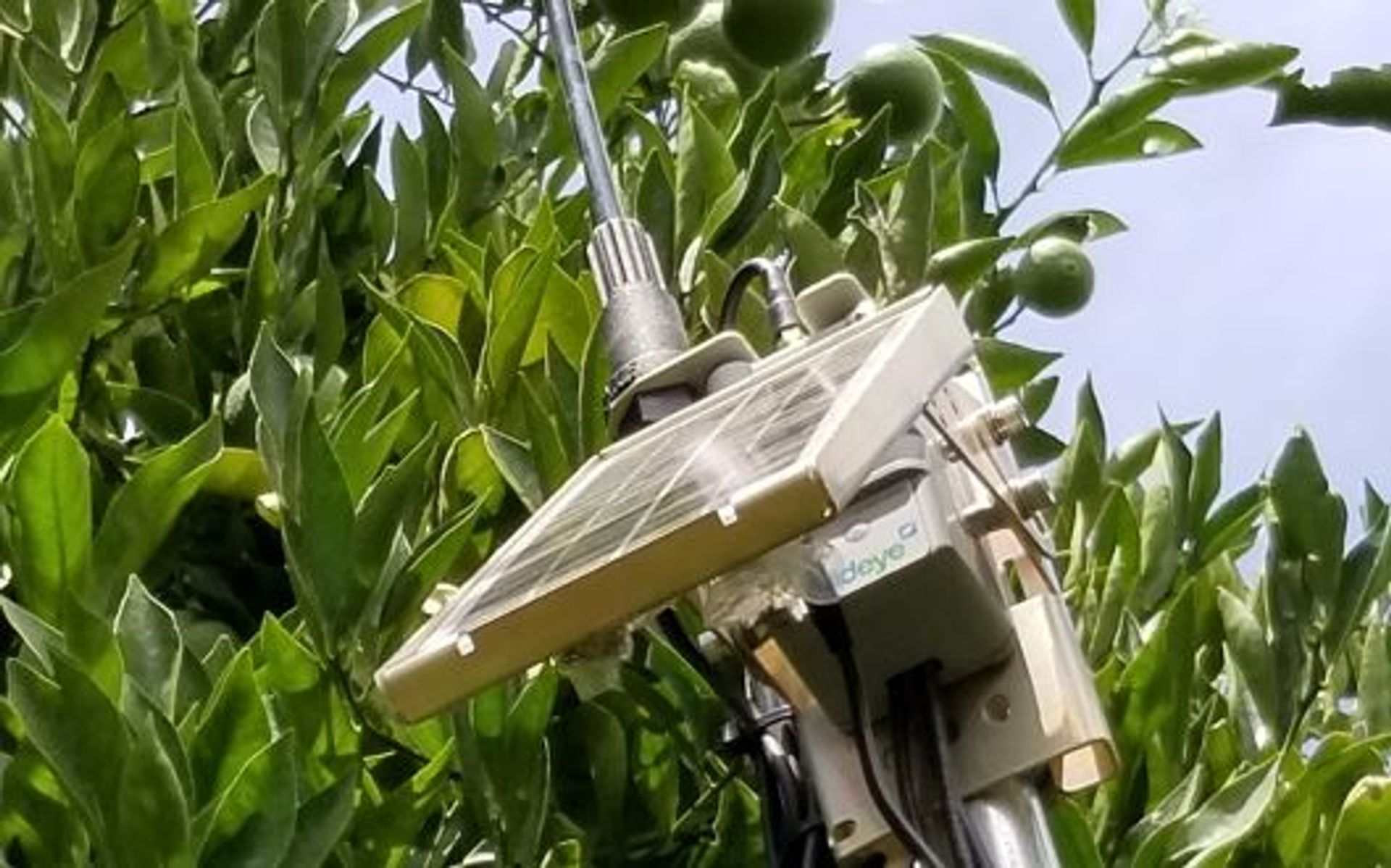 From Weather and Farm Climate Monitoring
Cost-effective full weather station designed for farms. Air temperature monitoring with alerts: frost monitoring. Reports growing degree days, delta-T, fire danger,  chill hours & portions, mildew index, and Evapotranspiration.
Most popular related searches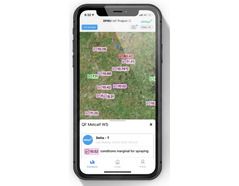 Have the knowledge to make the best weather related decisions, throughout the growing season and from one year to the next.
A range of weather & micro-climate monitoring solutions

3am, 4am, 5am. When is the right time to be in the field for frost protection, spraying, cutting, or fertigation?
With Wildeye®, connectivity to your field systems and the important information they provide is easy, affordable, accurate and dependable.
Wildeye® weather stations get you the data you need: temperature, humidity, wind and sun and updates this information directly to your phone, tablet or desktop.
Track your information on Wildeye's easy-to-read, easy-to customize dashboard.
Select Your Weather Stations Features:
Temperature Monitoring with Alerts
Evapotranspiration (Et0)
Delta-T & Growing Degree Days
Chill Portions and Chill Hours
Humidity and Leaf Wetness
Fire Danger Index
Automated records

No more notepads, missing pens or blown-away rain records, with secure, automated record keeping in the cloud..
Better and Safer Spraying

Know when the right time to spray is using wind speed and direction, Delta-T, temperature inversion event monitoring.
Phenology and crop health
Monitor degree days, chill portions, frost events etc to understand the progression of crop health and predict yield, quality, frost damage and more.
Understand Microclimate

Weather is spatially vaiable, and your local microclimatic conditions can be significantly different from conditions recorded at offsite weather stations.
Predict adversity

Use integrated agronomic derivations like Botrytis Index, Moldy Mildew index etc to predict the onset of adverse events. Be on the front foot with management decisions and understand fire risk via Fire Danger Indices, generated for your specific location based on your specific conditions.
Validate decisions

Have a wealth of on-site data to justify and review your decisions. Know exactly what the wind was doing when you sprayed last week, what the fire danger index was when harvesting restarted, look up how many degree-days until crop maturity last season etc