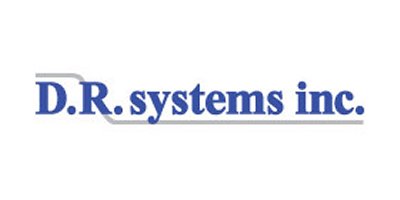 Forest and Rural Land Sustainability Planning and Valuation
Over the last twenty-four years, DRS staff have conducted analyses on over 200 million hectares (500 million acres) of forest and rural lands. Our experience and technology enable us to analyze a wide range of options for managing landbases. We utilize our proprietary landuse planning model, OPTIONS, to assist our clients in developing and evaluating spatially precise, sustainable land management solutions based upon cashflow projections, fiber flow projections, achievement of habitat and other environmental objectives and achievement of cultural and social objectives for small or large, complex environmentally sensitive areas. Because we pay specific attention to both biological and spatial detail, we are able to achieve superior results in the development of feasible, sustainable land management strategies which can be actually implemented on the ground.
Most popular related searches
By using our proven, spatial, planning model, OPTIONS, we assist our clients in the preparation of land management plans that enable their organizations to achieve superior financial, cultural, social and environmental goals. We routinely are able to assist clients in developing and implementing land management plans which demonstrate gains of 20 - 40% in economic, social and environmental efficiencies over what they are currently achieving. A listing of some of our more recent and significant projects are contained on this website.