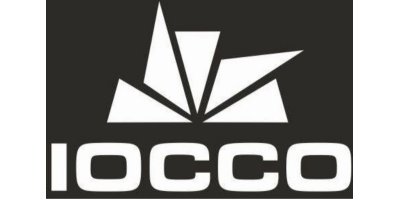 Interactive Services
Our 3D modelling work allows to designers to see a real vision of the project. The next phase after 3D modelling is the defining all the materials needed for the project. All this information must be included in the customer's scenario. A more effective visualisation of the final product will be created by adding to the design lights, reflections, transparencies and shadows.
Most popular related searches
The goal of virtual modelling is to avoid the building of expensive prototypes. That might be harder to correct and modify at later stage.
Iocco's technical staff develops a photorealistic simulation based on the solid 3D design of the machine or industrial plant. Moreover, it is possible to develop catalogues, brochures, functional animations, exploded diagram for assembly, web graphics, manuals and operating instructions.
We also offer the following services:
• 2D and 3D Redrawing
• Video Rendering
• Flash, Adobe, Power Point, etc. product presentation
• Video presentation of the product in any format
• Product catalogue