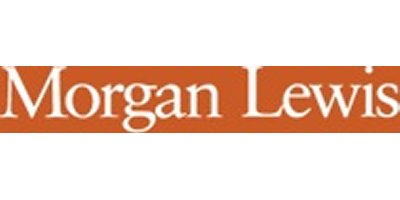 Life Sciences and Healthcare Services
Morgan Lewis lawyers serve clients' needs through one of the most comprehensive life sciences and healthcare practices in the world. Working on behalf of more than 1,100 clients, Morgan Lewis has the scale and scope of experience and capabilities to assist on all important aspects of our clients' operations, from emerging business issues through IP protection; U.S. Food and Drug Administration (FDA) and other regulatory approvals and Centers for Medicare and Medicaid Services pricing and reimbursement, marketing and distribution; to litigation and counseling in all relevant areas, including fraud and abuse, compliance programs, product liability, IP, and labor; as well as transactions, including M&A, outsourcing, and collaboration agreements. Our ability to assist throughout the product lifecycle and in all aspects of interest to healthcare providers and payors allows us to assist effectively across industry issues.
Most popular related searches
Our practice is also distinguished by the breadth of our industry clientele, including large, midsize, and emerging pharma and biotech, medical device, food and agriculture, and consumer and healthcare products companies. We represent the full gamut of healthcare providers, including hospitals and health systems, long-term care facilities, home health and hospice providers, pharmacies, healthcare product retailers and wholesalers, research and scientific institutions, and physician group practices. We also represent health insurers and managed care organizations, healthcare trade associations, healthcare IT companies, and life sciences and healthcare-focused investment and venture capital firms. This breadth allows us to apply insights from disparate sectors of the life sciences and healthcare industry to each client's particular circumstances.