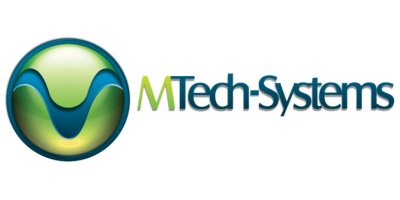 Breeder Planning Assistant (BPA) Software
From Breeder
The BPA optimizes your supply chain planning process to more accurately project expected inventory, future placements, egg flows and hatch projections. Performance factors by breed and seasonal profiles are created to provide complete and accurate projections. Additionally, because the information that can be maintained in v7 Breeder Information Manager (BIM) is virtually limitless and available by day, projections can be analyzed in a myriad of scenarios to best understand not only expected production but planned future or change implications.
Most popular related searches
Increasing your business power by understanding your product inventory before it hits the floor is not limited to simply one area or division. The BPA global forecast provides the ability to combine flows from different desired areas or divisions to provide company-wide projection and analysis.
Breeder Planning Assistant (BPA)
Increased accuracy of eggs and chick projection to actual
Optimizes planned placement scheduling
Provides detailed analysis of flock performance by flock, farm, breed, housing equipment, products and seasonal factors
Long and short term forecasts for egg production and availability for set scheduling
Easy of use reporting