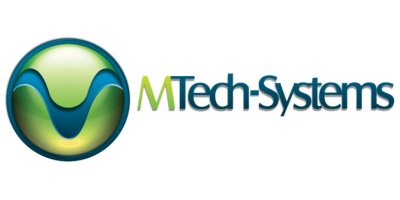 From Broiler
Businesses face growing pressure to provide the most streamlined supply chains. The ability to connect supply with demand needs to be precise to allow for maximum efficiency. MTech-Systems Broiler Planning Assistant (BRPA) provides all of the information to make critical harvest and placement information for both current and future demands.
The Broiler Planning Assistant (BRPA)
Provides optimal flock processing schedules
Optimizes flock placements for both current and future demand
Maintains actual and projected daily weight gain for current flocks
Maintains and provides historical performance profiles
The Broiler Planning Assistant (BRPA) utilizes the data maintained in the flock management systems to provide the final phase of the poultry production cycle -planning and scheduling the harvest of production flocks. Keeping your business targets on track, the program creates the most efficient schedule for processing and flock replacement.
A daily flock inventory that is automatically maintained in the 7PrIME version of BRPA provides the most accurate planning functionality with the most current, daily information. As with other MTech-Systems 7PrIME applications, the ability to provide daily animal inventory and associated information is critical to providing precise decision making capabilities. With the ability to forecast for both current and future schedules, BRPA is a powerful business tool, providing an extended view of supply flow to create the most profitable processing schedule. BRPA also optimizes multi-plant scheduling, while taking into consideration multiple target weights and numerous logistical delivery factors, including trucks with different capacities and mileage restrictions.