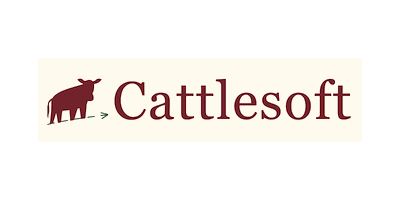 With over 8,000 ranches in all 50 U.S. states and over 70 countries, CattleMax is the leading software choice for cow-calf ranches. From basic record keeping needs to registered cattle ranches maintaining weights, performance records and more, CattleMax is flexible for herds of all sizes. With ranches as few as 10 cows to some of the largest cattle operations in existence (with over 10,000 cows), CattleMax is known as the complete and easy-to-use solution for cattle producers.
CattleMax Online can be used on all computers and devices via an Internet connection, including iPhones, iPads, Androids, Mac computers, and more.
Organize Your Records in One Place
Save time on record keeping tasks such as recording information for groups of cattle and creating worksheets and reports. Since everything is stored in a central location, there are no more slips of paper to lose.
Make Informed Decisions
Let CattleMax cattle software turn your hard-earned data into actionable information so you can make herd-level as well as individual animal decisions. Powerful reporting lets you customize columns to include and criteria.
Save Time on Record Keeping
Say goodbye to the days of being tied to a computer in the office! Now you can easily record information in CattleMax cattle software from your smartphone right in the pasture - or anywhere else you have an Internet connection.
Fast to Setup, Easy to Use
CattleMax Online is hosted safely and securely on enterprise-grade servers that are monitored 24/7/365 by a team of IT professionals. Your data is backed up throughout the day, onsite and offsite, and can be exported to your computer at any time.