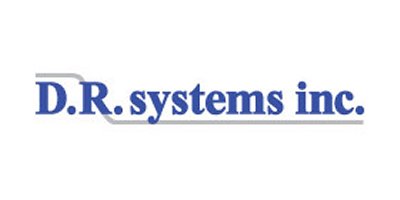 Forest and Range Practice Act (FRPA) Module
From Desktop Solutions
The FRPA (Forest and Range Practice Act) Module is an add on to PhoenixPRO which allows you to capture your Forest Stewardship Plan for use later when generating your Cut Block and/or Road Site Plans.
Most popular related searches
FRPA stores the following information:
Forest Stewardship Plan (FSP)
Objectives
Results / Strategies / Measures (RSM)
Government Action Regulations (GAR)
Management Requirements
Forest Development Unit (FDU)
Once you have 'defined' which FDUs are assigned to each RSM / GAR in your FRPA Master Table, the author of the Silviculture Prescription (SP) never needs to remember them. The PhoenixPRO SP wizard will automatically bring into their prescription all the appropriate RSM / GAR. The author only needs to indicate which ones are applicable to the specific Cut Block or Road.

With all this information in one convenient location, the FRPA Module provides an efficient means of tracking your company's current and historical FSPs. FRPA also allows each Stocking Standard to be assigned to a Forest Stewardship Plan.