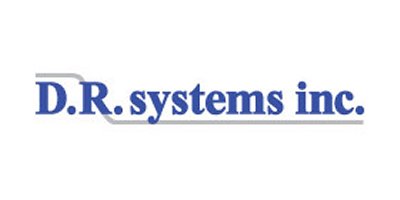 Harvest Planner Software
From Desktop Solutions
Harvest Planner is a powerful module that tracks timber volume by development stage, contractor, sort, grade and logging start date to optimize harvesting schedules with the primary objective of maximizing log sale revenues. Harvest Planner uses harvest plans, timber profiles and most importantly market conditions, to increase efficiencies for log management flow and returns on log sales.
Most popular related searches
Harvest Planner is fully integrated with PhoenixPRO, one of the most widely used forestry activity tracking, planning and reporting software applications in BC.
Harvest Planner is intuitive and easy to learn and saves your company time and money.
Features include:
Import cruise information to analyze block timber profile.
Analyze volume of timber at various development phases or stages.
Automatically creates emails to notify different groups with information about the block.
Use pre-defined cost regimes for each block automatically.
Synchronize data into PhoenixPRO eliminating duplicate entry of critical data.
Customize the User Interface with lookups, default values and required fields.
Update development stages by Cutting Permit.
Eliminate the need for many cumbersome manual spreadsheets.
See the margin by planned block, area, year, etc. for the current markets.
Create numerous reports/spreadsheets for plans, markets, cut areas, contractor, volumes, species, sorts and grades.
Link the plan to your spatial data.
Intuitive and customizable.