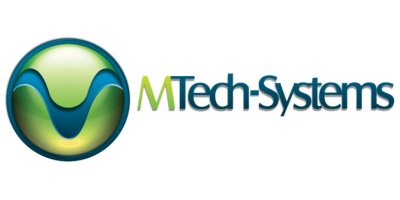 Hatchery Planning Assistant (HPA) Software
From Hatchery
The Hatchery Planning Assistant (HPA) provides businesses a clear overview of their entire egg and chick supply chain. The daily inventory detail provided in MTech-Systems 7PrIME solutions make HPA more powerful than ever before. By utilizing daily inventory information, understanding net position for egg and chick inventory is more precise. Because MTech-Systems programs are integrated, data sourced from other production, planning and management modules provide an immediate link to provide everything needed for the accurate actual or scenario planning.
Most popular related searches
Supply chain information that is readily available, providing both cost and performance analysis while daily inventory give your business the knowledge of where you are going and what you should do, long before you get there. The ability to quickly and professionally present information in a flexible and easy to use report writer or transfer to external systems with MTech-Systems data transfer system (MTDTS) allows your business to address and optimize supply challenges.
Maximizes product utilization, automatically analyzing variables such as capacity, breed sources for product, egg and flock age constraints and target weight.
Creates advanced planning projections, evaluating supply and demand to identify potential overages and shortages
Maintains an accurate inventory supply flow by scheduling transfers, while not being limited by area or region
Calculates, maintains and updates historical hatchability by breed and grower
Provides setter and hatcher performance analysis to suggest optimal equipment settings
Optimizes management resource planning of personnel and trucking needs
Tracks customer preferences for products, sales detail, and generates invoices