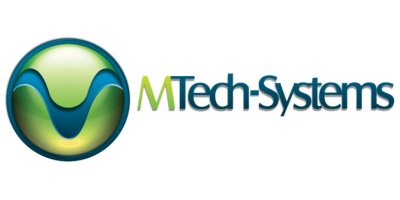 From Logistical
Accuracy and efficiency! This is what you immediately get with MTech-Systems Live Animal Weighing System (LAWS), with advantages that will streamline your plant operation.
Most popular related searches
Automates your live weight capture process
Maintains a direct connection to Processing and Live Haul Scheduling information
Provides compliant weight stamp/ticket
Maintains a seamless link of automated information
By interfacing directly with BRIM, the Broiler Information Management module, LAWS automates the plant receiving process by providing a physical link to the plant scale to measure the gross and tare weights of live haul processing trucks. Accurate weights are recorded when the truck arrives on site and again, after waiting, in order to calculate the on-site shrink. Information is then automatically uploaded to management systems and linked to processing transactions, saving time and assuring accuracy.
With a connection to BRPA (Broiler Planning Assistant), LAWS had the ability to provide a fully automated link for your plant processing information. Optimized plant processing schedules that are provided in BRPA are automatically transferred to LAWS. Plant receiving personnel are provided easy views of expected arrivals with information such as projected weights and headcount, to more even more detailed information such as expected truck identity and driver. Weights are then captured and immediately uploaded, completing the cycle of the fully automated plant information process.