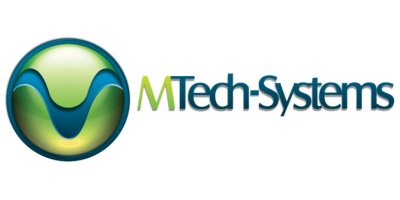 Live Haul Schedule Optimization (LHS) Software
From Logistical
Welcome to the newest module offered by MTech-Systems aimed at enhancing your current Live Haul Process. Scheduling is often a tedious and time consuming task, catering to one area of your business, while overlooking others. Using Optimization, we take your current live haul procedure and develop it to provide the best possible solution for your business needs.
Most popular related searches
Optimization at MTech-Systems is the process of finding the best way of using your resources and at the same time not violating any of the constraints that are imposed by your environment. By 'best' we usually mean highest profit or lowest cost for the process of scheduling birds to the plant with a consideration on logistics/live haul.
Optimization is a rigorous approach, taking into account all of the factors that influence decisions in your business. Optimization implies careful modeling of the business, a process which itself invariably gives valuable insights. The optimizer is an engine embedded on the LHS module to produce optimum solutions.
While scheduling can be overwhelming, MTech-Systems created a module that focuses on "ease of use" for the end user. Once calculated, the end result can be easily modified with simple drag and drop, swapping, and add time functions. We offer several views such as Catch Crew, Driver, Flock, and Start Time that provide a simple snapshot of the business process.
Statistical information is merely a click away with easy to view graphs and reports, each offering detailed or summary information on individual areas of your business.
Live Haul Scheduling (LHS)
Optimizes logistics to create most profitable schedules
Creates schedules with a focus on the entire company
Produces optimum schedules for companies with multiple plants and multiple growout areas
Utilizes variables like catch crews, drivers, truck, trailers, distances, etc … related to the poultry industry
Utilizes linear and mixed integer programming for the optimizer model