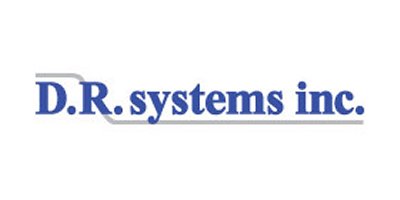 Planting Planner Software
From Desktop Solutions
Planting Planner is an add on module to PhoenixPRO designed to assist foresters in putting together their yearly planting plan. Planting Planner assists in calculating the number of trees needed and then updating the sowing request information received from SPAR (Seed Planning and Registry Application). The specialized spreadsheet can be used to re-allocate seedlings based on actual inventories and ensures that the seed transfer guidelines are being met.
Most popular related searches
This module allows foresters to track their planned and actual planting activities. It will report to a spreadsheet the details for all planned planting activities. The spreadsheet can then be given to the planting contractor or manager and the actual numbers entered from the field onto the spreadsheet. The 'External Plant Link' function in PhoenixPRO updates the PhoenixPRO data to reflect the actual data on the spreadsheet. This streamlines the information update which is then ready for RESULTS.

Eliminates the need for multiple spreadsheets which then have to be transposed into PhoenixPRO.
Streamlines data entry thus saving time and money.
Ensures data integrity.