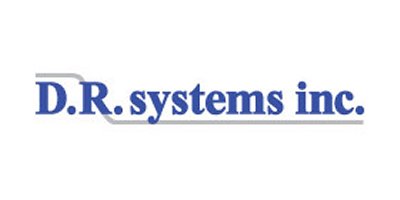 Version SHOTS - Stakeholders Operational Tracking System
From Hosted Subscriptions
SHOTS - was designed and developed for forestry companies to effectively manage all aspects of engagement with First Nations and other stakeholders.
Most popular related searches
Track all stakeholders
Improves communication and relationships
Track activities required to complete the referral assessment
Risk management
Streamline data management
Hear what existing clients say about SHOTS:

SHOTS makes managing referrals very easy. It has made keeping track of stakeholders, referral documents, communication and reporting much easier since everything is kept in one spot plus you can email stakeholders directly from the application!

SHOTS works great for me! I love being able to have all of the documents in one place and being able to email, print or save, all from the same program! The staff at DR systems is easy to work with and are very helpful in integrating the system into your business.