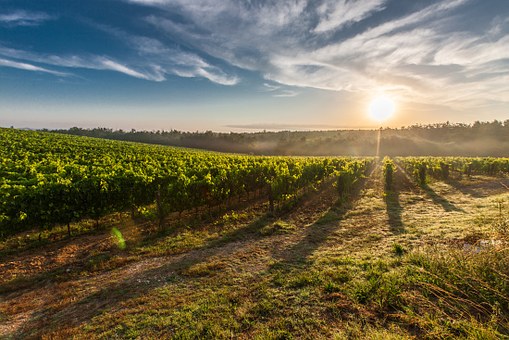 The new type of organic fertilizer granulator machine is mainly used for the granulation of all kinds of organic materials after fermentation. It breaks through the conventional granulation process. Before granulation, the materials do not need to be dried. After crushing, the spherical particles can be processed directly. It saves energy and has higher pelleting rate. The content of organic matter is more than 97, so the granulation of pure organic matter can be realized without adding binder. The granule is solid and beautiful. After granulation, it can be sieved and thrown round to reduce drying energy consumption. The moisture content of raw material can be between 20-50.
The organic fertilizer rotary drum granulator is composed of a body part, a granulator rotor part and a drive part. The working principle is that the material enters the machine from the feed port at one end of the machine body, and is continuously pushed by the granulating rotor and mechanically moved with the machine shell to achieve the purpose of granulation. The finished particles are pushed out of the machine at the other end of the machine body. The rotor is driven by the motor and reducer of the transmission part. The transmission part and the body part are mostly fixed on the same frame, which not only has strong structure, stable operation, but also is very convenient for installation.
The new type of organic fertilizer granulator machine is special for granulation of municipal solid waste (MSW) organic fermentation fertilizer, such as livestock manure, manure, compost fertilizer, green manure, sea fertilizer, cake fertilizer, peat, soil and miscellaneous fertilizer, three wastes, microorganism and so on. The particles are irregular pellets. The fertilizer granulator machine price varies according to specifications and types.