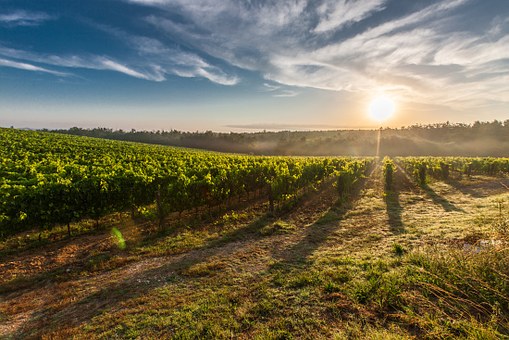 Stirring teeth granulator of organic fertilizer is a kind of molding machine which can make materials into specific shape, and also becomes wet granulator of organic fertilizer. The organic fertilizer granulation machine uses the high-speed rotary mechanical stirring force and the resulting aerodynamic force to make the fine powder continuously realize the mixing, granulation, spheroidization, densification and other processes in the machine, so as to achieve the purpose of granulation. This granulation method makes the pellet forming rate higher, the pellet type makes the pellet forming rate higher, the pellet more beautiful, and saves energy.
Characteristics of agitator granulator:
1. High balling rate
2. Large production capacity
3. Stable performance

The agitating teeth granulator for organic fertilizer is designed and manufactured by a new process of wet continuous push rod granulation. This organic fertilizer granulation machine can not only granulate a variety of organic matters, especially for coarse fiber materials which are difficult to be granulated by conventional equipment, such as crop straw, wine residue, fungus residue, medicine residue, animal manure, etc., but also achieve good granulation effect for humic acid, urban sludge and other raw materials after fermentation.