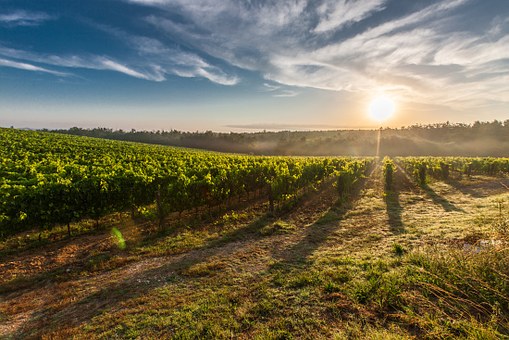 Characteristics of granulation technology of wet organic fertilizer granulator
Wet organic fertilizer granulator is designed and manufactured by a new process of wet continuous push rod granulation. This organic fertilizer granulation machine can not only granulate a variety of organic matters, especially for coarse fiber materials which are difficult to be granulated by conventional equipment, such as crop straw, wine residue, fungus residue, medicine residue, animal manure, etc., but also achieve good granulation effect for humic acid, urban sludge and other raw materials after fermentation.
1. The structure of wet granulator is novel and reasonable, the weight is reduced, the height is reduced, and the process layout is flexible and convenient, which is suitable for the transformation of old plants.
2. The utility model has the advantages of uniform granulation and less return particles.
3. The unique unpowered combination scraper integration reduces the auxiliary power consumption.
4. Compact structure, strong, easy to install and use.
Zhengzhou Huaqiang Heavy Industry Technology Co., Ltd. adheres to market orientation, innovation and development, quality and survival, and perfect after-sales service to win the trust of customers. We mainly produce organic fertilizer granulator machine, double roller granulator, crusher, mixer, conveyor, compost windrow turner, coating machine, packaging machine, dryer, cooler, screening machine, as well as different types of fertilizer production lines, including organic fertilizer production line, bio organic fertilizer production line, NPK fertilizer manufacturing process, BB fertilizer production line. Warmly welcome people from all walks of life to visit the company, mutual benefit, win-win, create a better!