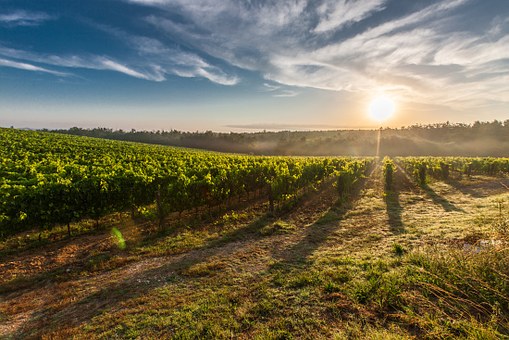 The main characteristics of NPK fertilizer production by counter roll pelletizing equipment are as follows:
Processing compound fertilizer containing a certain proportion of nitrate nitrogen. Nitrate nitrogen is widely used due to its high temperature and humidity, but it has strong hygroscopicity, and it will be deliquescence into mud under high temperature and humidity, which makes the granulator unable to produce. There is no temperature rise and no need of heating and drying in the production of NPK fertilizer granulator, so nitrogen containing nitrate nitrogen can be added.
The content of water-soluble phosphorus in the product is easy to guarantee. When superphosphate (or heavy calcium) is used as phosphorus source and mixed with urea and potassium chloride, the liquid phase of the mixture is often increased due to the addition reaction of free acid in the product. However, it is easy to degrade the water-soluble phosphorus by adding calcium magnesium fertilizer for neutralization. Ammonium phosphate (or heavy calcium) and calcium iron phosphate fertilizer were added in the production of twin roll extrusion granulator according to the standard, and the water-soluble phosphorus content of the product was within the standard index.
Widely used raw materials. Low concentration can use ammonium bicarbonate, ammonium sulfate and ammonium chloride as chlorine source, superphosphate and calcium magnesium phosphate fertilizer as phosphorus source; medium and high concentration can use ammonium sulfate, ammonium chloride and urea as chlorine source, and superphosphate (heavy calcium), ammonium phosphate and calcium magnesium phosphate fertilizer as phosphorus source.
The dissolution and diffusion of the product in the soil are much slower than that of the powder fertilizer. After deep application of the granular fertilizer, the volatilization, leaching and denitrification loss of chlorine are reduced, and the utilization rate of chemical fertilizer is improved.
Zhengzhou Huaqiang Heavy Industry Technology Co., Ltd. adheres to market orientation, innovation and development, quality and survival, and perfect after-sales service to win the trust of customers. We mainly produce organic fertilizer granulator machine, disc granulator, crusher, mixer, conveyor, compost windrow turner, coating machine, packaging machine, dryer, cooler, screening machine, as well as different types of fertilizer production lines, including organic fertilizer production line, bio organic fertilizer production line, NPK fertilizer manufacturing process, BB fertilizer production line. Warmly welcome people from all walks of life to visit the company, mutual benefit, win-win, create a better!