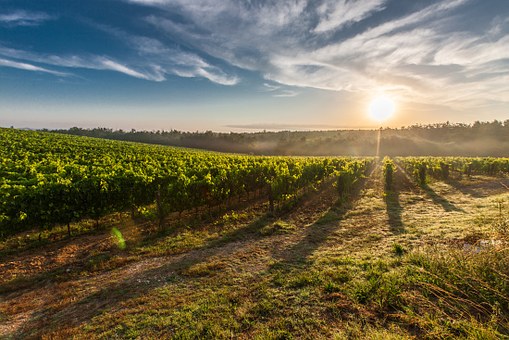 The cow manure organic fertilizer production line is a complete set of equipment for processing organic fertilizers with cow dung as raw material. The cow manure organic fertilizer manufacturing process uses crops such as straw and rice bran as fillers, and then sprinkle the biological strains through the turner. It is turned over once every 1-2 days. It can be completely decomposed in 7-10 days and made into a national standard organic fertilizer.
The technical route for the production of organic manure from cow dung includes two major steps: raw material aerobic composting process and commercial organic fertilizer fertilizing process.

Among them, the aerobic composting process is used in the fermentation process. Modern aerobic composting is a method in which the manure is used to stabilize and harm the cow dung under aerobic conditions by using aerobic microorganisms, and then converted into high-quality fertilizer. Before the composting, the cow manure raw material is pretreated to meet the fermentation conditions such as water and carbon-nitrogen ratio. In the fermentation process, the compost turning machine is used to turn over and accelerate the fermentation speed. After composting, the cow manure can be fermented and then enter the fattening process. According to the need, it can be further processed into powdery organic fertilizer and granular organic fertilizer products, or mixed with chemical fertilizer to make various organic and inorganic compound fertilizer products to realize commercial production. .

The fertilizer manufacturing process requires a crusher, a mixer, a cooling and drying machine, a fertilizer granulator machine, a sieving machine, a finished packaging machine, a dust removal system, and the like.
1. The pulverizer comprises a semi-wet material pulverizer;
2. The mixer has an optional horizontal mixer or a disc mixer or a twin-shaft mixer;
3. The dust removal system consists of a settling chamber and a dust collecting room.
4. The cooling and drying system can be used to dry and cool the rotary dryer, the drum cooler and other equipment.
5. The fertilizer granulator machine has organic fertilizer granulator, disc granulator, flat die granulator, drum granulator, etc;
6. The screening system is mainly completed by the drum screening machine, and the first-stage screening machine and the second-level screening machine can be set to make the yield higher and the particles better;
7. The finished packaging system generally includes an electronic quantitative packaging scale, a silo, an automatic sewing machine, and the like. In this way, the batch-free production of the fully automatic cow manure organic fertilizer production line can be realized.