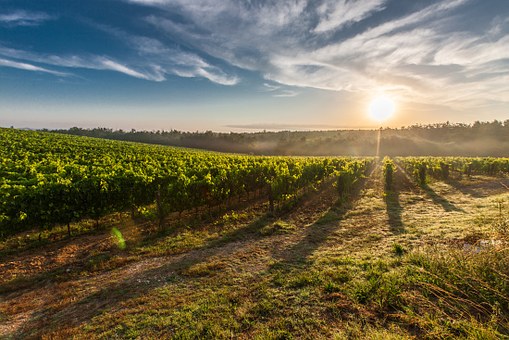 A complete set of chicken manure organic fertilizer production line is mainly composed of fermentation and granulation. It is precisely because these two parts affect the overall price of organic fertilizer production equipment sales industry. For example, a small and micro chicken farm has a small daily chicken manure volume. At this time, as a responsible organic fertilizer production equipment manufacturer, it will suggest that users only purchase the fermentation and composting machine alone. In this way, farmers only need to invest a small amount of money to meet the needs of harmless treatment of chicken manure.

For the larger small and medium-sized chicken farms, the old manufacturers and experienced sales personnel will generally propose customized organic fertilizer equipment. This is because the treatment capacity of chicken manure is different, the feeding mode is different, the surrounding environment is different, and the budget made by customers is different, which directly affects the specific configuration of complete set of chicken manure organic fertilizer production process equipment and how much money is needed.
There are two steps to process commercial organic fertilizer in the organic fertilizer production line: early fermentation and treatment part and deep processing granulation part. Organic fertilizer equipment needs fermentation compost windrow turner, crusher, mixer, fertilizer granulator, dryer, cooler, screening machine, coating machine, packaging machine, conveyor and other equipment. The organic fertilizer production line with an annual output of 5000 tons requires about 700m fermentation tank plant, 500m processing plant and 400m warehouse and office area. The organic fertilizer production plant cost is about 350000 to 500000 yuan.

For private small chicken farms, if we can solve the problem of sales channels, such as local and peripheral sales. The above equipment configuration of commercial organic fertilizer can not be used. You only need to buy a fermentation tipper suitable for processing capacity; if you need to add straw, vegetation, medicine residue and other organic raw materials during chicken manure composting fermentation, you can buy a crusher; if you want to make the fermented chicken manure organic fertilizer sell better, you can buy another drum screening machine.