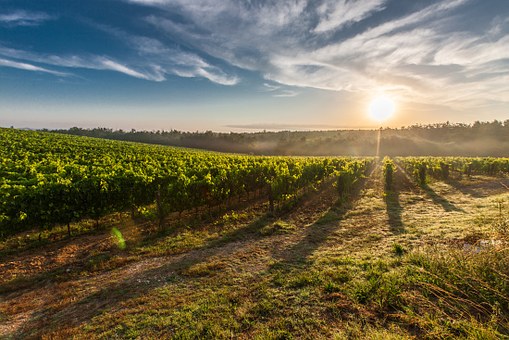 The fertilizer production machine uses cow dung to process organic fertilizer. The cow dung must be aired or drained to keep its moisture content below 85%. Then, straw powder is added. The ratio of cow dung to straw powder is 7:3 to make raw materials and auxiliary materials. The carbon ratio is controlled at 23%-28%, and the water content is controlled at 52%-68%
1. In the fermentation tank for 2 days, the temperature will rise to 60°C to 80°C, which will sterilize and eliminate pests.
2. On the fourth day in the fermentation tank, eliminate the odor; then on the seventh day, the materials in the tank will become loose, dry and full of white mycelium.
3. When fermented in the tank until the ninth day, it will emit a fragrance, which is basically similar to the fragrance of koji.
4. The material will be matured and fully fermented until the tenth day of fermentation in the tank.
5. It means that the fermentation stage is over, and the materials can be removed to the next process with a forklift.
Fertilizer machine manufacturers are not easy to find, please come to Zhengzhou Huaqiang Heavy Industry Technology Co., Ltd.!!! Zhengzhou Huaqiang Heavy Industry Technology Co., Ltd. specializes in the production of fermentation compost windrow turner, organic fertilizer granulator, fertilizer mixer machine, fertilizer crusher and other organic fertilizer machines. We also provide a complete set of organic fertilizer production line, npk fertilizer manufacturing line, bio organic fertilizer production line, BB fertilizer production equipment. We have been stepping forward the pace of machine progress, hoping to use the best fertilizer equipment to feed back our users!