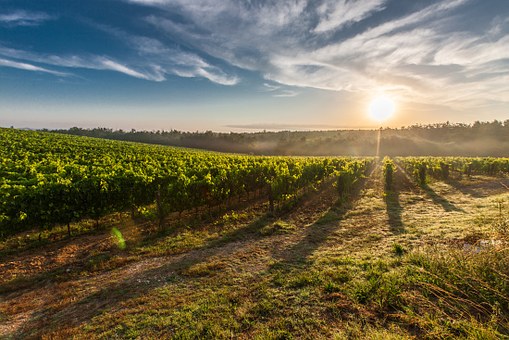 As we all know, organic fertilizer production machine is the equipment that can process agricultural, forestry and animal husbandry wastes into commercial organic fertilizer. Organic fertilizer production equipment can not only effectively utilize the recyclable waste, but also bring additional economic income for related enterprises. However, if we want to achieve this effect, fertilizer processing plant to make organic fertilizer equipment to play the highest efficiency, we need to pay attention to two points: installation and debugging. Today, Zhengzhou ahuaqiang Heavy Industry Technology Co., Ltd. will give you a detailed description of the installation steps of organic fertilizer production machine and the commissioning process of organic fertilizer processing equipment.
Organic fertilizer equipment needs fermentation compost windrow turner, crusher, mixer, granulator machine for fertilizer, dryer, cooler, screening machine, coating machine, packaging machine, conveyor and other equipment.
1. All organic fertilizer production machine shall be numbered before entering the installation site, and the installation process flow card and schedule shall be formulated. According to the requirements of installation process sequence, the equipment shall be transferred to the site for installation one by one.
2. Installation sequence: from top to bottom, put the main equipment and rack in place, and then install the connecting pipes and electrical equipment.
3. Tools for installation: equipment and materials must be available.
4. After installation, all rotating parts of the organic fertilizer production line equipment must rotate flexibly without jamming, collision and impact sound. All connecting parts must be firm and sealed, and there shall be no powder leakage, air leakage, oil leakage and other phenomena.
5. After the installation of all the equipment, each single machine shall be put into trial operation with no load until it runs normally.
6. Before the load test run, the electronic batching scale and packing scale should be calibrated to meet the specified accuracy.
7. After 8 hours of load operation, it can be delivered to the manufacturer for production and use after no fault.
Fertilizer machine manufacturers are not easy to find, please come to Zhengzhou Tianci Heavy Industry Machinery Co., Ltd!!! Zhengzhou Tianci Heavy Industry Machinery Ltd specializes in the production of fermentation compost windrow turner, organic fertilizer granulator, fertilizer mixer machine, fertilizer crusher and other organic fertilizer machines. We also provide a complete set of organic fertilizer production process, npk fertilizer manufacturing process, bio organic fertilizer production process, BB fertilizer production equipment. We have been stepping forward the pace of machine progress, hoping to use the best fertilizer equipment to feed back our users!