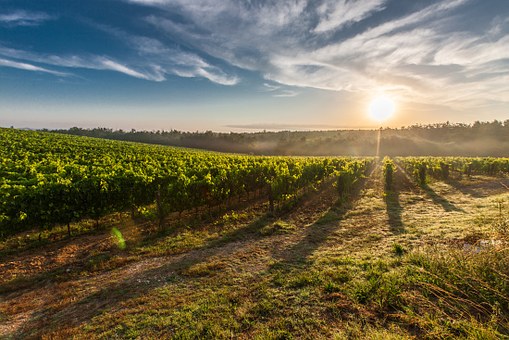 In agricultural production activities, the breeding industry is also a group that can not be ignored, and the amount of waste water produced every day is also huge. If we can effectively use these 'wastes', it can not only help solve the problem of stacking, but also increase revenue. Take pig manure for example, the use of pig manure organic fertilizer production line can effectively solve the problem of pig manure treatment.
If we do not use the production line of pig manure organic fertilizer, it will take at least 4-6 months for the fermentation to be successful according to the common composting method. However, such composting method not only takes up the plant space, but also wastes time. The effect of composting organic fertilizer is poor, and the smell will pollute the air, especially the internal bacteria are not completely killed without high temperature treatment. These are hidden dangers.
Through the production of organic fertilizer, pig manure is treated uniformly. On the one hand, the organic fertilizer can reduce the use of chemical fertilizer, improve soil and promote plant growth. On the other hand, the application of organic fertilizer combined with the use of probiotics for root irrigation or foliar spraying can improve plant immunity, prevent a variety of plant diseases, and reduce or even avoid the use of pesticides. This kind of pollution-free crops will be very popular.