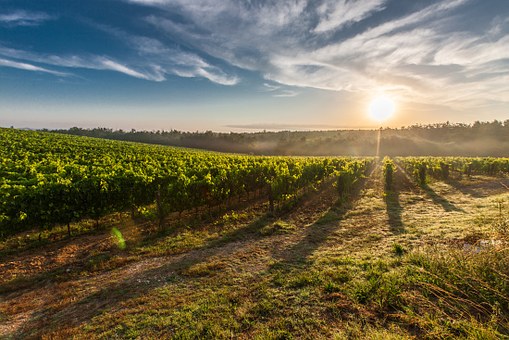 In order to increase the production scale and improve the quality, the factory must add the production equipment of chicken manure organic fertilizer. The horizontal mixer of the production equipment of organic fertilizer can make the microbial bacteria evenly mixed in the chicken manure and other raw materials. After the organic fertilizer is fully fermented by the organic fertilizer dumper, the chicken manure dryer should be used to remove the moisture in the fermentation product, and the disc organic fertilizer granulator machine should be used to granulate and then the fertilizer packaging scale should be used. These indispensable organic fertilizer processing equipment are between 100000 yuan and 500000 yuan for you to choose. For the first time buyers, you can choose small-scale processing. Later, you can increase the equipment to expand and upgrade the production line. Our company's chicken manure granulator, organic fertilizer processing equipment, high quality and fertilizer granulator machine price concessions, is a better choice for the majority of businesses.
Chicken manure granulator has the characteristics of simple layout, low cost and convenient repair. The materials at the bottom are separately destroyed in the destructor, and after being measured and wet in the mixer, they are transported by the belt conveyor to the top of the tray, and then fed into the shallow tray in a fixed amount. The materials in the tray are bonded by the spraying adhesive, wrapped into granules, and then dissolved in the tray and gradually grew up with the change of the return tray. Because the disc has the ability of active classification in the transformation, the large particles float on the top and are discharged from the bottom of the disc. The small particles are continuously bonded with the new materials in the disc and grow up until discharged. drum granulator
The granulator of chicken manure organic fertilizer is special for the granulation of organic fermented fertilizer with organic fertilizer materials, such as livestock manure, manure and urine, composting fertilizer, green manure, sea fertilizer, cake fertilizer, peat, soil and miscellaneous fertilizer, three wastes, microorganism and other urban domestic wastes. The particles are irregular pellets.
The fertilizer granulators produced by Zhengzhou Huaqiang Heavy Industry Technology Co., Ltd. include organic fertilizer granulator, disc granulator, drum granulator, npk fertilizer granulator, double roller granulator, two in one organic fertilizer granulator, drum granulator, flat die pelleting machine, and ring die pelleting machine.