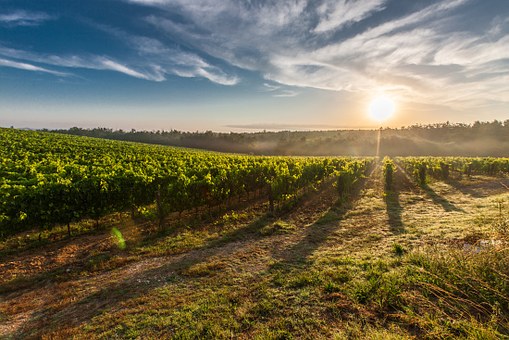 The double roller granulator is composed of a feeding device and two parallel and parallel rolls. The axis line of one roll is fixed, and the axis line of the other roll can move in parallel, so that there is an accurate small gap between the two rolls. The size of the gap is adjusted by the push rods of two or four hydraulic cylinders moving the roll axis to ensure constant extrusion force. The pressure in the hydraulic cylinder can be adjusted by the hydraulic circuit.
Usually, the feeding device is located above the side-by-side rolls, and the material is forced into the roll gap between the two rolls by the friction between the material in the feeding system and the rolls. Under the rotation of the roller, the material is brought in and squeezed into pancake (sheet) shape. After falling, it is broken into small pieces and sieved to obtain qualified particles as finished products.
The granules produced by this fertilizer granulator are oblate, with wide applicability and high content of organic matter. The fertilizer granulation machine can realize the granulation of pure organic matter. Under a certain force, the organic matter particles can be embedded with each other and grow up. There is no need to add binder when granulating. The granules are solid and can be screened after granulation, which reduces the drying energy consumption.
Zhengzhou Huaqiang Heavy Industry Technology Co., Ltd. adheres to market orientation, innovation and development, quality and survival, and perfect after-sales service to win the trust of customers. We mainly produce organic fertilizer granulation machine, crusher, mixer, conveyor, compost windrow turner, coating machine, packaging machine, dryer, cooler, screening machine, as well as different types of fertilizer production lines, including organic fertilizer production line, bio organic fertilizer production line, NPK fertilizer manufacturing process, BB fertilizer production line. Warmly welcome people from all walks of life to visit the company, mutual benefit, win-win, create a better!